You can count on it: I will never be silent, he said [MORE]
By Meriah Doty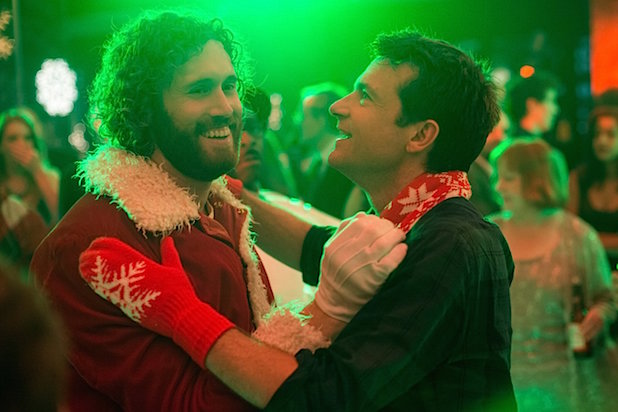 It looks like the Jennifer Aniston and Jason Bateman-led ensemble comedy "Office Christmas Party" could have just enough mistletoe to boot Disney's "Moana" from first position at this weekend's box office.
"Moana" earned $4.5 million on Friday in its third weekend, playing in 3,875 locations. But the new holiday-themed comedy [MORE]
By Robert Abele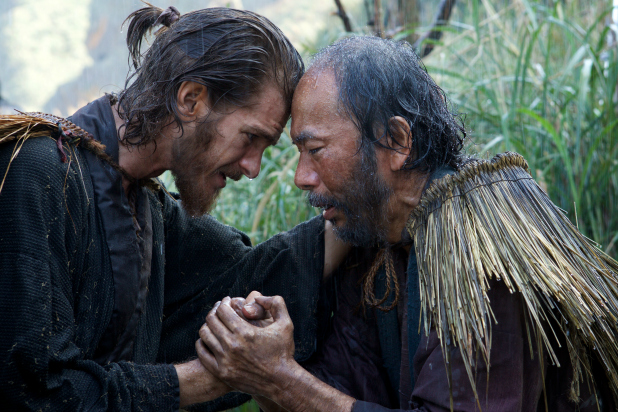 The wait for Martin Scorsese's adaptation of Shūsaku Endō's 1966 novel "Silence," about a pair of Portuguese missionaries on dangerous footing in Christian-unfriendly 17th century Japan, has been so long that the eventual offering has an unmistakably devotional air. That isn't always a good thing, but it mostly is: it's [MORE]
By Kyle Becker …"to harm Hillary Clinton's chances and promote Donald J. Trump, according to senior administration officials." [MORE]
By Ben Gilbert
Remember when Google announced Google Home? Yeah, you probably don't — it was back in May at the company's annual developer event, Google I/O.
I remember it distinctly, both because I was covering the event and because I was so excited by the product. An Amazon Echo-esque speaker/mic combination, [MORE]
By Jason Howerton "This is not exactly the speech at the Capitol I hoped to be giving after the election." [MORE]
By Joe Otterson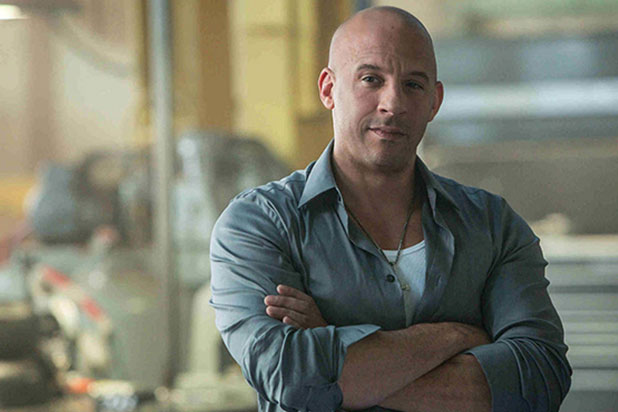 "Fast and Furious 8" has been gifted with a new title just ahead of Christmas.
The latest entry in the car-heavy action franchise will now be known as "The Fate of the Furious." In addition, Universal released the first teaser for the film, with the full trailer due out on Monday.
In [MORE]
By Brian Flood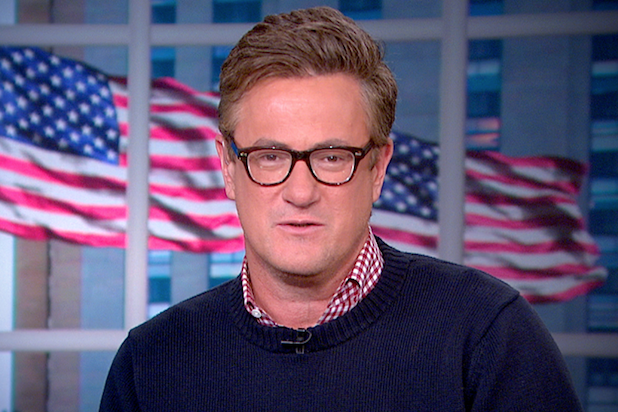 Joe Scarborough interpreted Hillary Clinton's speech Thursday as one blaming fake news for her loss to Donald Trump, but the "Morning Joe" host is blaming something else: Hillary Clinton.
"When you look at this fake news, and you see what happened up at Harvard and you hear everybody writing articles saying [MORE]
By Akin Oyedele
Public trading in the third-largest initial public offering (IPO) of 2016 started out strong on Friday.
Shares of Athene Holding, an insurer backed by the private-equity firm Apollo Global Management, gained 9% in their trading debut on the New York Stock Exchange.
Athene was founded in 2009 to buy assets from [MORE]
By Brian Flood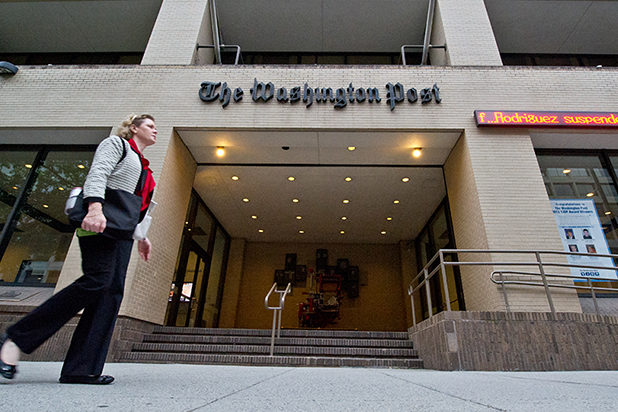 The Washington Post is distancing itself from PropOrNot, an anti-Russian propaganda organization with anonymous members, after citing it in a story last month detailing how Russia may have influenced the election through a carefully executed operation to spread fake news to American voters.
The newspaper added a lengthy editors note [MORE]